Mr Hegab is a consultant Trauma & Orthopaedic surgeon who specialises in hip and knee surgery. After forty years in the profession, he retired from clinical work in 2020 and now solely undertakes medico-legal reporting in general orthopaedics of which he has twenty five years of experience doing. Mr Hegab is mainly based in Manchester and Bradford but also holds clinics for his medico-legal practice in Liverpool, Yorkshire, The Midlands and Derbyshire.
He has an average turnaround time of two weeks for standard medico-legal reports and has a 50:50 split of defendant to claimant reporting.
During his clinical career he had extensive experience in the management of adult and child fractures and had a special interest in knee injuries, and fractures of the upper and lower limb providing expert surgical advice to professional footballers and rugby clubs.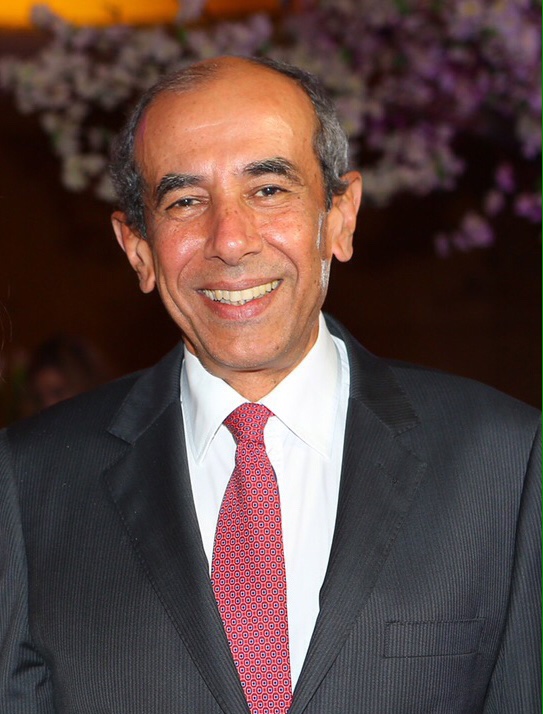 Consulting locations 
Calderbank Medical Chambers, Manchester

ML House, Manchester 

The West Yorkshire Clinic, Bradford
Memberships and Committees
The Royal College of Surgeons of Edinburgh 

British Association of Surgeons of the Knee 

British Orthopaedic Association 

The American Academy of Orthopaedic Surgeons 

The Royal Society of Medicine 
Qualifications 
FRCS Royal College of Surgeons, Edinburgh, June 1981
Mr Hegab is under the care of Omni Medical Services, to get in contact with his private secretary please call 0161 772 0961